This article is disclosing the way customers can get level 1 verification status and change personal data in the profile
Last updated 25 March 2020
In order to get verification level 1, you need to follow several steps.
Note: Make sure that your country is not in the list. In compliance with the regulatory standards, Emirex is unable to provide its services to the residents of the countries mentioned in the list.
At first, you need to enter Profile.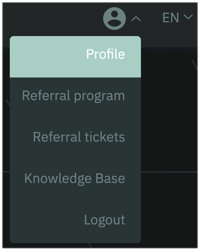 Then click Edit Profile link.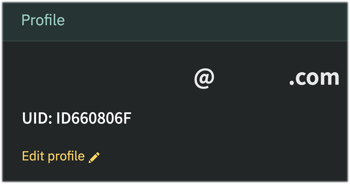 Fill in the fields with your personal data.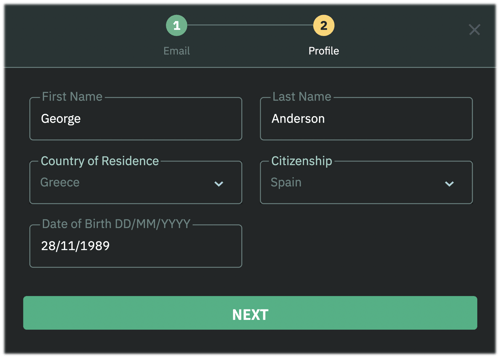 First and Last name - Consider that the data you fill will be used when you request verification level 2. Thus, make sure that you provide the correct and valid data. That means your First Name and Last Name should be written just like in your ID.
Birth Date - When you enter your date of birth, consider that we only provide services to users over 21 years old. Please do not insert the wrong birth date if you are less than 21 years old.
Country of Residence - the country you live in.
Citizenship - the country that has issued your citizenship document (passport/ID).
If you are a citizen of Germany living in France, choose France as a Country of Residence, and Germany as Citizenship.
You can change the data in your profile anytime before you have passed identity verification (level 2 verification).