Here you will find an instruction on how to quickly and safely withdraw funds via SEPA transfer
Last updated June 15, 2021
In order to create a withdrawal request, you need to follow several steps.
Note: Unlike Emirex, our partner bank charges a transfer fee. You can find our full list of fees here.
1. Log into your Emirex account and click on «Assets» - «Deposit & Withdraw» on the top of the page.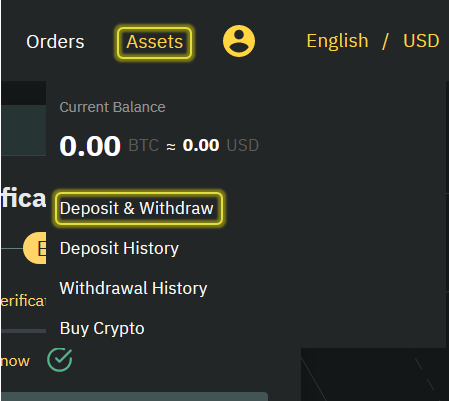 2. Choose "Euro".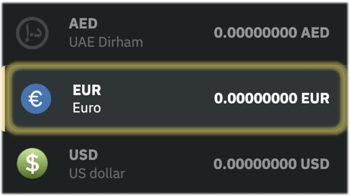 Caution: To avoid any losses due to conversion rates, make sure that the bank account to which you send funds is denominated in euros.
3. Click "Withdraw". From the options on the top of the form, select the "SEPA" option. Then click "Add Address".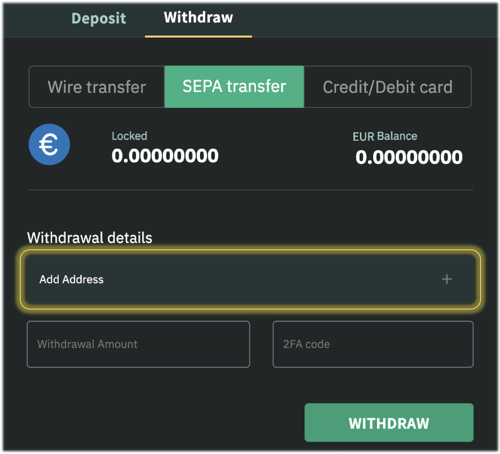 4. Fill in your bank account information and click "SUBMIT FOR CONFIRMATION".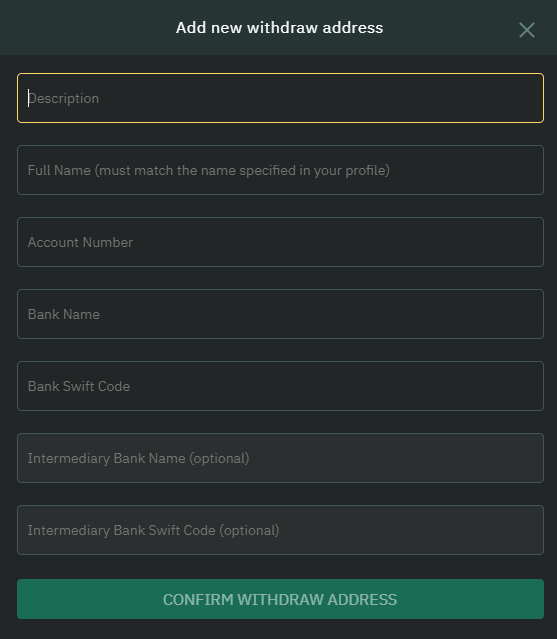 Description could be anything so you can easily remember it.
Full name must match the name on your bank account and your Emirex account.
Caution: Make sure that the name on the bank account from which you are making a deposit matches the name on your Emirex account. Otherwise, your transfer will be returned back, and a transfer fee will be charged.
Account number (IBAN) is your International Bank Account Number.
Bank name is the name of the bank in which you want to withdraw funds.
Bank SWIFT code (BIC) is an international bank code that identifies particular banks worldwide.
5. Next you will receive an email with a verification PIN code. Insert the code and click "CONFIRM".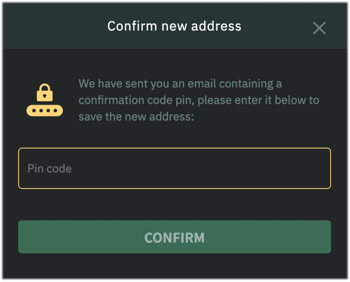 I didn't receive the confirmation email with pin code from Emirex
6. Once you have added a SEPA bank account, you can initiate a withdrawal request. Enter the amount of EUR you wish to withdraw, insert your 2FA code and click "WITHDRAW".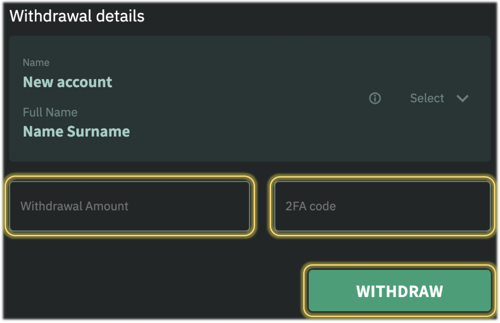 Note: Make sure that your next withdrawal will not result in your exceeding the withdrawal limit.
Well done! Usually, you receive the money within 24 hours.
If you have made a withdrawal request and the funds have not been credited to your account after three business days, contact us on support@emirex.com.