Here you will find tips on how to verify your proof of residence without delay
Last updated August 27, 2021
Here you will find tips on how to verify your proof of residence without delay
Our Compliance Department does its best to verify the documents you sent as soon as possible. However, we cannot guarantee the timing of verification. Usually, verification occurs within 24 hours.
To verify your proof of residence, make sure you have already got the Starter Level. Then to get an Expert Level, click "upgrade your level now" in your profile.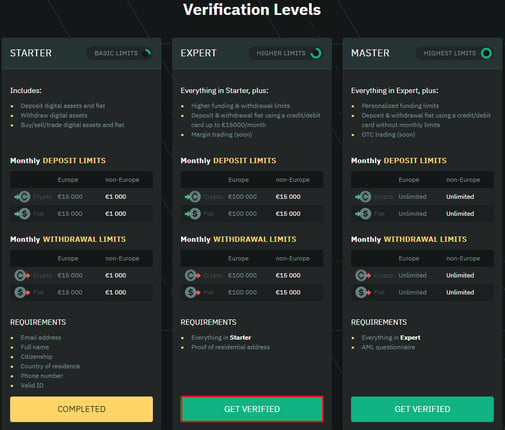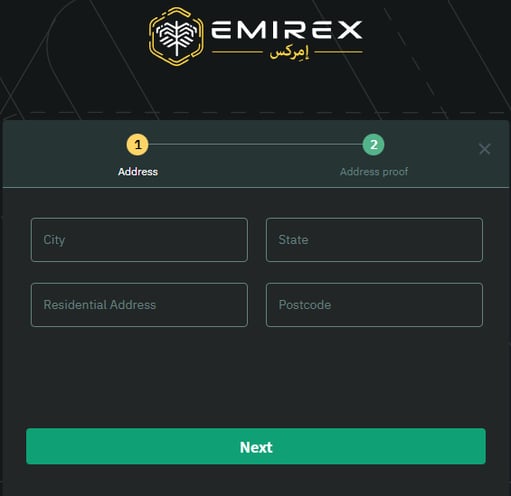 Then upload a copy of your utility bill (water, electricity, gas, internet, phone), bank statement, credit card statement, insurance, or tax statement.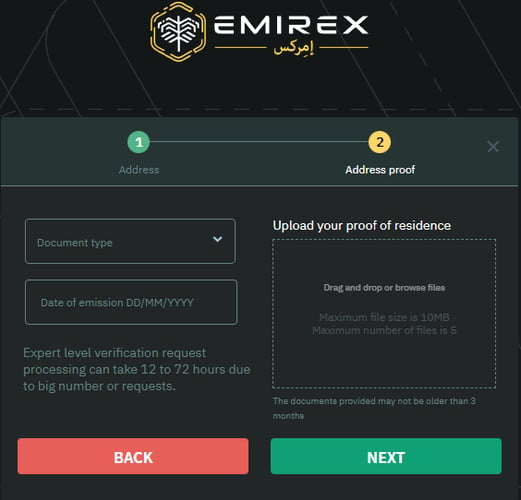 For your document to be verified without delay, the photo and the document must meet the following requirements:
The document must include your name and full residential address
The document must be dated within the last 3 months
The document must be original (not a copy)
The document must use a Latin-character alphabet
The photo and the document must not be edited or manipulated in any way
Note: Avoid cropping corners or sides while photographing and make sure the photo is taken in a well-lit place without glare.
Subject to all the above tips, you will significantly reduce the time required to verify your proof of residence.
Should you have any questions, please feel free to contact us here or via live chat. We are here to help!